Twenty Two years ago we started doing Family Tours. We've added Extreme Sports and Study Abroad programes to the packages we offer.
We have formed strategic partnerships with people in the USA who are using Ezbri Tours as service providers since 2001.
The Esau family is the backbone for operations in South Africa and partners in the USA assist with marketing.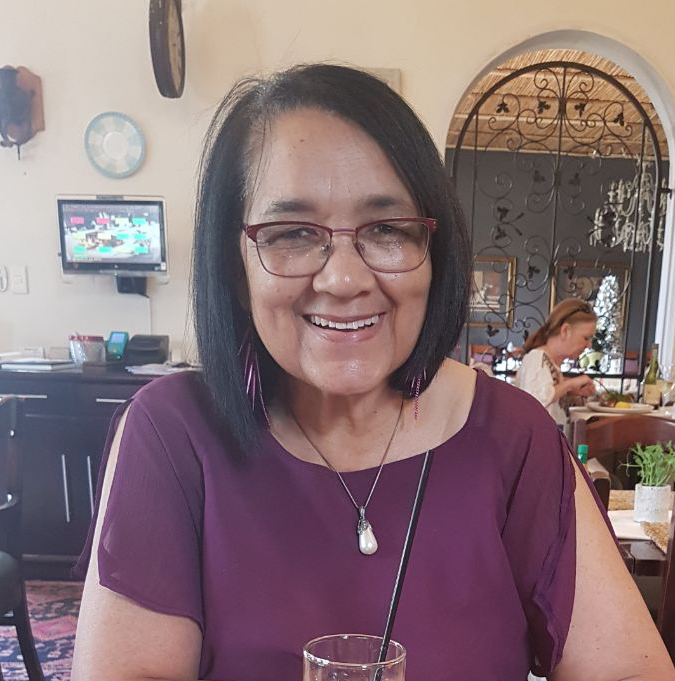 Bride Esau studied at The University of the Western Cape where she qualified as a teacher. Her fields of study included History and Afrikaans. She taught Entrepreneurship as part of the curriculum. She organized cultural and educational tours for the School, Church and the Disadvantaged People in the Community. After more than 30 years she retired while in a senior position to pursue a career in Ezbri Tours as Marketing and Administrative Manager. She is responsible for organizing tours and holiday packages for local and extended country wide tours and accommodation offered by a network of associate companies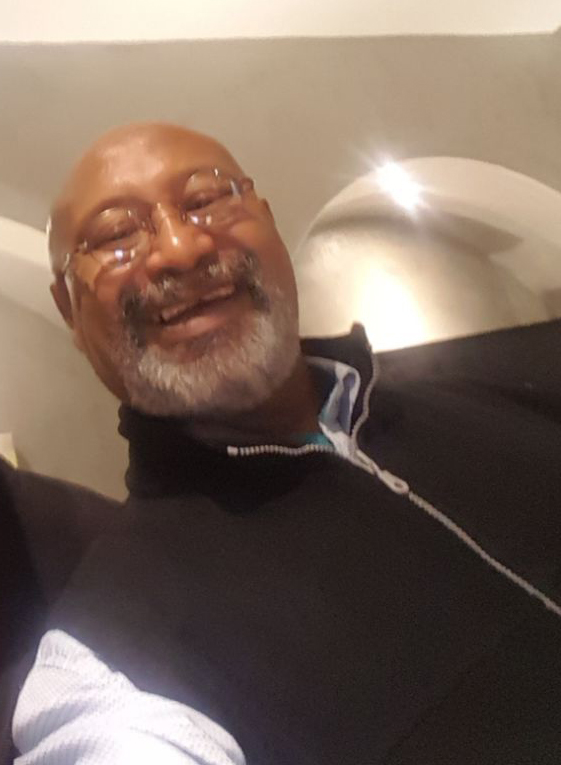 Sauli Esau studied at the University of the Western Cape with History as one of his fields of study. He pursued a career with the Rural Foundation. This NGO was involved with the development of Farm-Workers and the Rural Poor. His extensive travels, local and abroad, broadened his vision and extended his general knowledge which assisted him in making a success in his venture into tourism. Since 2004 he played a major role in linking Black South African Wine Producers with National and International Markets. He is a registered South African tour guide.